Hi there, thanks for stopping by!
My name is Margaret Browne and I'm a marketing consultant who specialises in Instagram for business.
I think that all businesses are aware that they should be doing some 'marketing' to attract new customers, but they're often unsure where to start.
That's where I come in. My team and I help small to medium sized businesses grow by developing a clear strategy based on their business objectives, creating a consistent marketing message and deciding which marketing tools will be the most effective for their purposes.
I'm also a massive social media fan – especially Instagram! I love the way that the internet and social media have changed the way we work and have allowed small businesses with big ideas the chance to compete against the big boys!
So that's me. If you need marketing strategy, social media, websites, branding or design for your business, you've come to the right place!
Marketing Strategy
Does your business have a roadmap in place? It's so important to have clarity about where you're going in business, so that when things get busy or hard, you can look back at your map and remind yourself where you're going and why you're doing this in the first place.
I break your strategy down into three parts:
Your business – objectives, offer and USP
Your market - customers, competitors and marketplace
Your message – messaging and methods of getting it out there
Armed with this knowledge, together we can create a business roadmap to decide where you're going and how you're going to get there.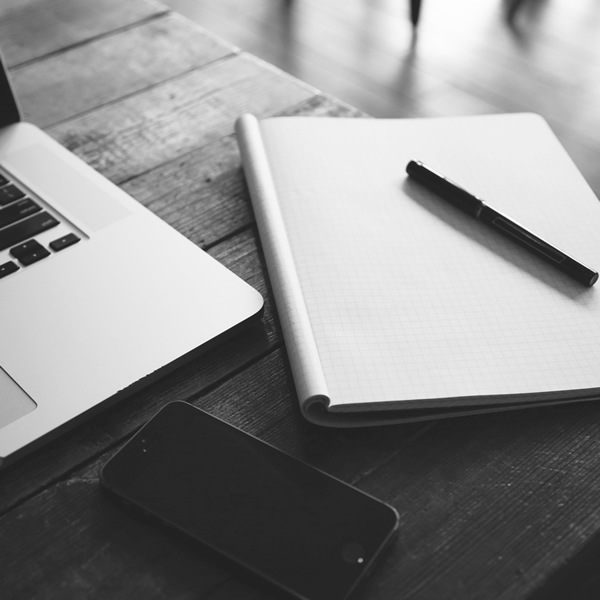 Social Media
Whether you're liking, regramming, tweeting, blabbing, pinning or connecting; the world of social media moves pretty fast! Determining which one is the right fit for you to connect with your customer is key; but the good news is you don't have to do it all. Getting one form of social media right is better than getting lots of them wrong!
Keeping your social media on message and up to date is really important. There's nothing worse than your most recent post being 6 months old - what does this say to a potential customer? Maybe that you've gone out of business?
I can help you find the right social media for your business to reach your target audience, and I'll work out a strategy about what to say and when, so that we keep them engaged. Heck, I can even write it for you if you like!
Instagram is my favourite platform for business - I love the way the images and short videos can convey your business story so effectively, but many businesses aren't doing this convincingly on Instagram. I'm here to help! Get your free copy of my Top 10 Killer Instagram Tips here and look out for my 'Instagram for Business' online course – coming soon!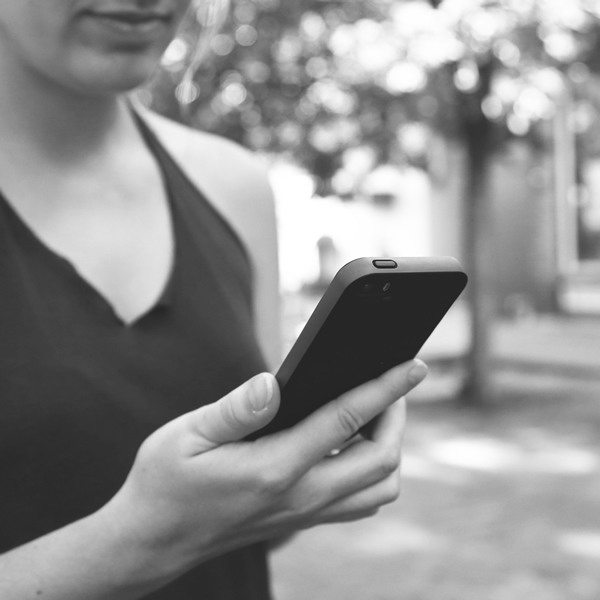 Website
Think of your website as the 'shop window' to your business. It's often the first impression that your potential customer will get of you.
Does it reflect who your business is?
Does it attract new customers?
Do you keep it regularly updated or is your last update from 2014?
How well does it show up in searches?
What are your competitors' sites like?
Does it look good and is it easy to use?
There is so much to think about when you're creating a website that it can often be overwhelming, but don't worry, I can guide you through the process by planning and designing the site, writing the content, project managing the build and getting it live. My team can help you achieve a website with good looks, great functionality and awesome searchability that really works for you.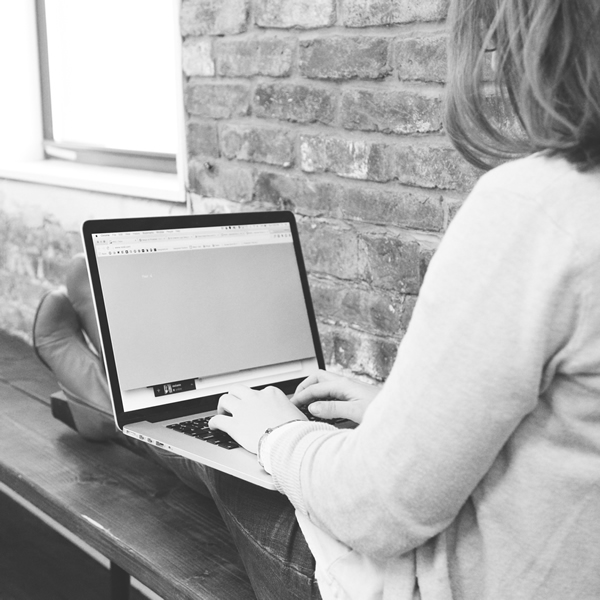 Branding and Design
Now, we all know that looks aren't everything, but we still often judge a book by its cover.
In business a potential customer will often come across your vehicle, social media, email newsletter or website before they get a chance to meet you in person. What opinion will they form about you and your business?
Make first impressions count by having clear, consistent branding across all your promotional tools, and by making sure that they all carry the same message about your business.
I can put together branding guidelines for you and your staff to follow or I can help with a complete business rebrand. Most importantly I can help you apply them. Logos, social media images, brochures, business cards, packaging, stationery, e-newsletters; make sure you use all your tools to tell your story.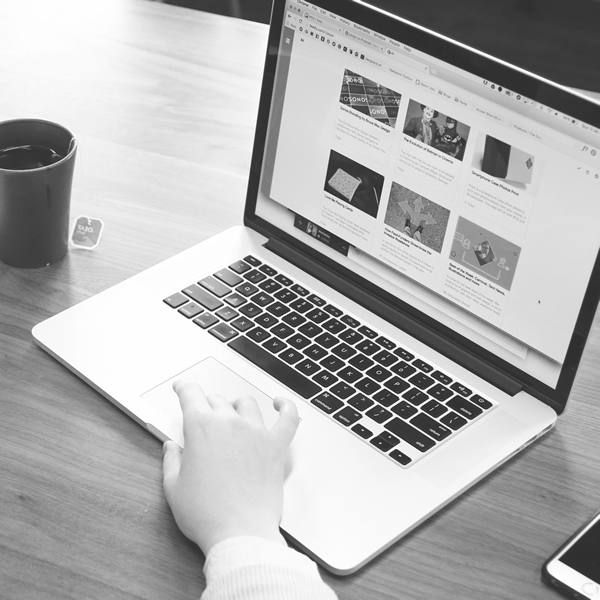 Social Media
"Margaret made me see that there are thousands of my target audience on Instagram that I'm missing out on. I'm leaving money on the table. Not just with ads but with building the foundation of a powerful brand online."
- Jody Jelas, Creator Of The BOOM! Formula & Online TV Pro
Brand
"When I needed a new logo for my Business Video brand I didn't want anything that was so on trend it would date too quickly. It needed to be professional, but still have some personality and fun to it. Margaret took all my rough ideas, really took the time to understand my brand, gave me clear helpful input, and totally nailed it! I'm really happy with the finished result and have had loads of compliments on it. I shouldn't be surprised as she's one of the most stylish people I know! She's also super efficient, has outstanding customer service, and I can't recommend her services enough."
- Michelle Sokolich, Michelle Sokolich Video
Marketing Strategy and Website
"When I decided to relaunch my business I needed a new website and some marketing expertise. Margaret was like an angel sent from heaven. She was interested in my business and wanted to understand everything about it before we began.
The passion, devotion and expertise Margaret brought to my business was unexplainable. Margaret went over and above her responsibilities and supported us the whole way. The end product exceeded my expectations. Margaret is at the top of her game. I look forward to working with her again on many more ventures."
- Laurinda Howarth, Funfit
Website
"Margaret at MADE took the time to understand an industry she had no previous experience of, researching our brands and creating material that was relevant, interesting and fresh. The process was easy and her work has made a difference to our business."
- Andrew Senn, Adventure Powersports
Marketing Strategy
"I enjoyed working with Margaret, and now have a solid blueprint for going forward."
- Carolyn Skilling, Carolyn Skilling Chartered Accountants
I would love, love, love to chat to you about your business! I love hearing about what other people are doing - it's so inspiring and really gets my creative juices flowing - I won't be able to help coming up with some ideas for you!
MADE by Margaret Browne is based in sunny Orewa, just north of Auckland, New Zealand, and I work with clients anywhere you may be in the world!
E. [javascript protected email address]
T. 021 623360
Have fun . Play nice . Go hard . Stay creative . Keep learning . Do more with less . Own it